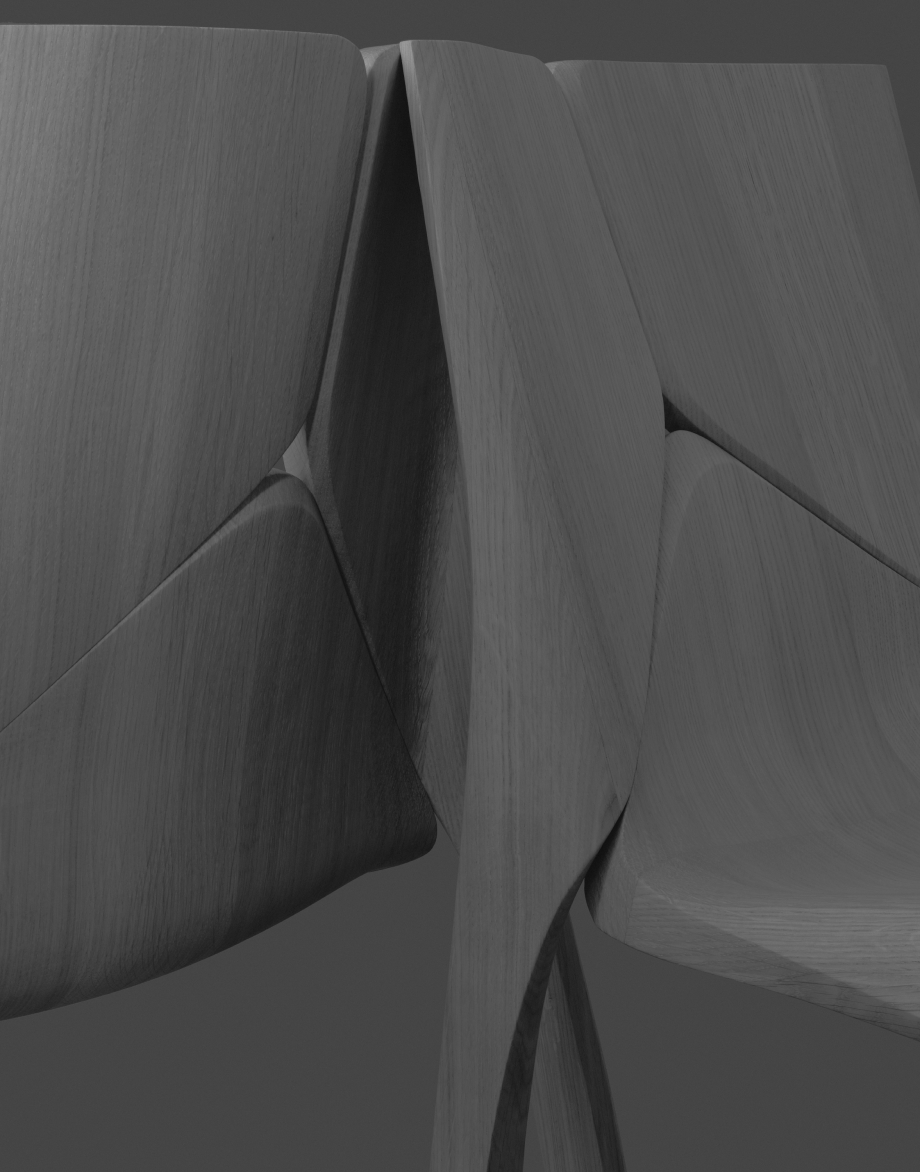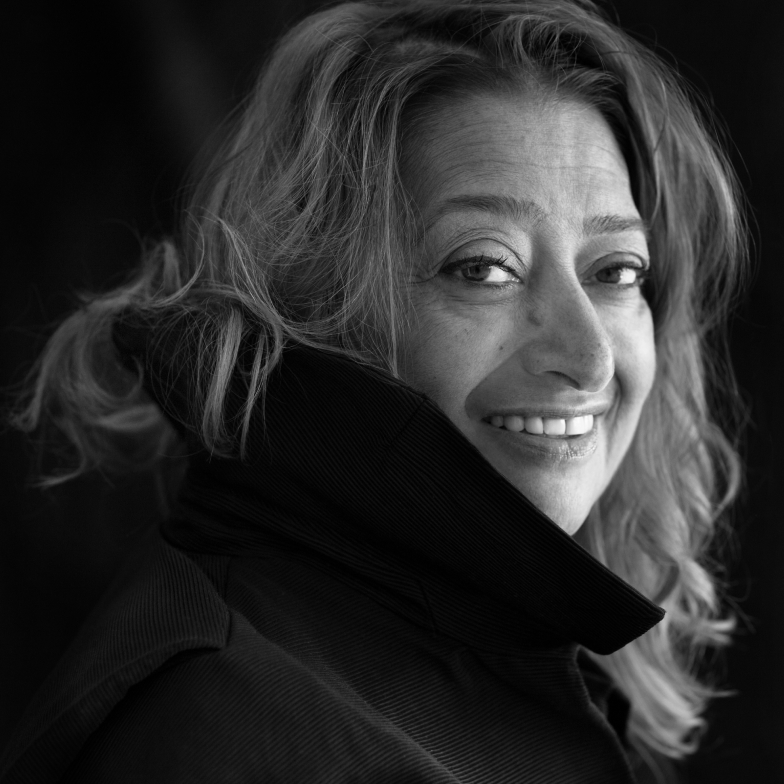 This unique marriage of Zaha Hadid's unmistakable, innovative design language with Karimoku Furniture unrivalled craftsmanship and quality of execution has produced a furniture collection of breathtaking beauty and a true dialogue of geometry and materiality.
Read more

Karimoku Furniture Inc., Japan's leading wooden furniture manufacturer, has collaborated with the world-renowned pioneering design studio Zaha Hadid Design to produce 'Seyun', a unique collection of exquisite furniture.
Read more

This collaboration between Zaha Hadid Design and Karimoku Furniture will culminate in the Spring 2023 launch of a collection of refined, rigorously engineered wooden furniture – comprising of chairs, armchairs and tables.
Utilising both advanced technology and hand craftsmanship, SEYUN of tactile furniture pieces are composed of a series of conjoined asymmetrical sections, produced using state-of-the-art woodworking machines and meticulously hand-finished by artisan craftsmen. The collection embodies Karimoku Furniture's 'High-Tech and High-Touch' ethos.
'Faithfully reproducing Zaha Hadid's design in wood was particularly challenging – pushing our production and engineering know-how to the limit. We rose to the challenge and are honoured to have realised these exquisite furniture designs, proving our knowledge and skills acquired throughout Karimoku Furniture's history in craftsmanship dating back to 1940' says Hiroshi Kato, Executive Vice President of Karimoku Furniture. SEYUN showcases the daring design concepts and innovative approach to materiality of ZHD and the manufacturing knowledge, skills and craftsmanship of Karimoku Furniture – exemplifying the pioneering spirit and uncompromising drive of these two great companies.